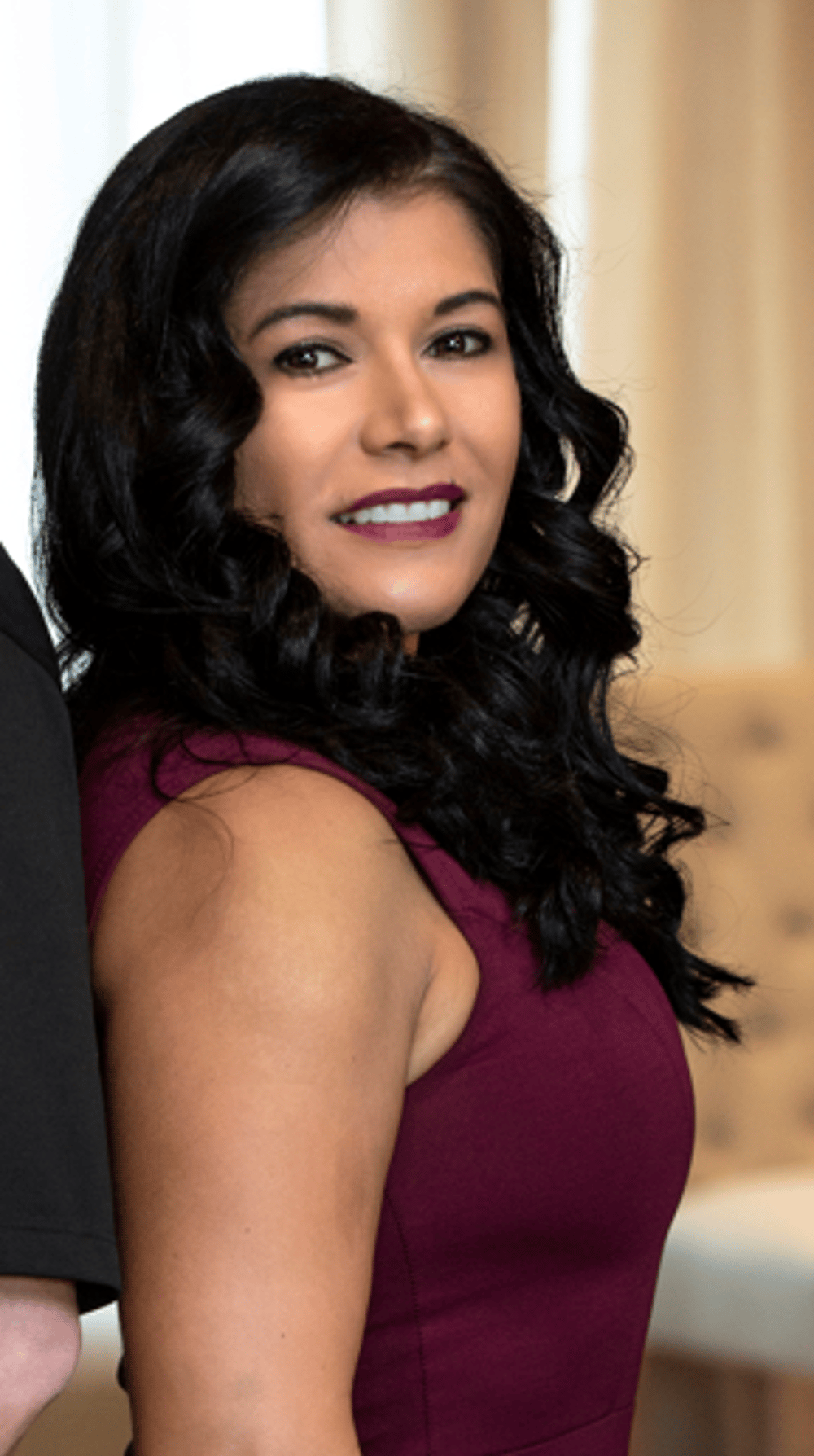 Gretchen Higdon Bio
Gretchen Higdon, licensed Realtor® in Kansas and Missouri, achieved an MBA in Accounting from Rockhurst University, and has over 15+ years of professional experience in the accounting field. With a deep understanding of the local market and unsurpassed knowledge of the financial aspects of the process, Gretchen is uniquely qualified to guide clients through the complex real estate experience. Whether you're buying or selling, Gretchen has exclusive access to a team of trusted service providers to ensure an optimal client experience. Marketing services include professional still and video photography, home staging, and a full range of online and print media designed to attract qualified, pre-approved, potential buyers. Leverage Gretchen's expertise to assist with both buying and selling your most important asset, and move forward with the confidence that every aspect of the experience will be handled with professionalism, integrity, urgency, and constant communication.



BUILD YOUR DREAM
Kevin Higdon Construction was established in the year 2000, as a Class A licensed, commercial and residential builder. We are a member of the Home Builders Association of Greater Kansas City. Kevin Higdon Construction is known for excellent, quality, custom homes throughout the Greater Kansas City area. Our standards are exacting, our designs are tailored to your vision, and our rates match any budget. Building a home is a significant investment, and the process often creates anxiety. We understand the fears, the worries, and we maintain personalized communications to help keep the process stress-free and enjoyable for you. We provide regular updates, and by doing the majority of work ourselves, with minimal subcontractors, we are able to work with a wide variety of needs.
Our floorplans are not just affordable, but also innovative, functional, and beautiful. We can also customize them pretty much any way you want. Our only limitations are your imagination and, in some cases, gravity.

We are truly your top choice for all your building needs.